Local agrodiversity is also a differentiating factor of the proposed Reserve, represented by wildlife species, wild relatives of some of the main agricultural crops, agricultural species, represented by local varieties and agrosystems with unique structures and techniques.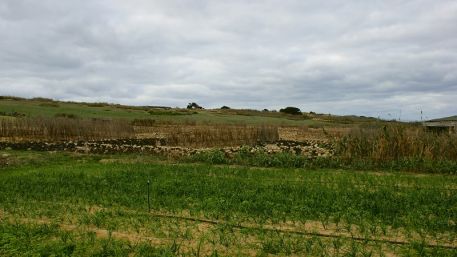 The wild relatives of the agricultural crops encompass about 200 taxa, 114 of which are native and 47 endemic. The most representative groups of this agrodiversity are the legumes, the grasses and the brassica. The agricultural species represent the second most important and representative component, where 95 taxa are listed.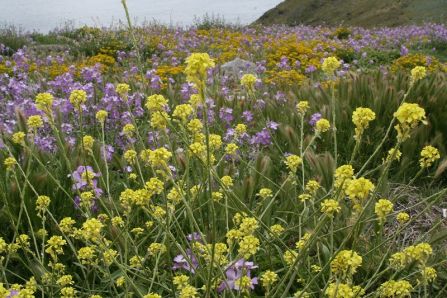 The most representative cultivations are the cereals, followed by the legumes and the fruit. Of the local varieties, tomato (Lycopersicum esculentum), wheat (Triticum aestivum), barley (Hordeum vulgare), Indian pea (Lathyrus sativus), beans (Phaseolus lanatus), onions (Allium cepa), sweet potatoes (Ipomoea batatas), lentils (Lens culinaris), watermelons (Citrullus lanatus) and table grapes (Vitis vinifera), are noteworthy.